MirayonPublished on 15.09.2020
The music project "A Tale Of Challenging Hope" was presented to about 120 participants on 11 September 2020 in the Aula Magna of the University of Freiburg.
The band Mirayon is an association of musicians who "tell" in their music: there is hope in this world, which can be made visible and audible through art. The musicians witnessed about their personal path and their experiences with the creation of music. Samuel Hug, pastor of the "Metalchurch", told about his encounters with the musicians. The Faculty of Theology supported this project and Prof. Barbara Hallensleben welcomed the guests on behalf of the faculty and gave a theological commentary on the song "It's not about perfection".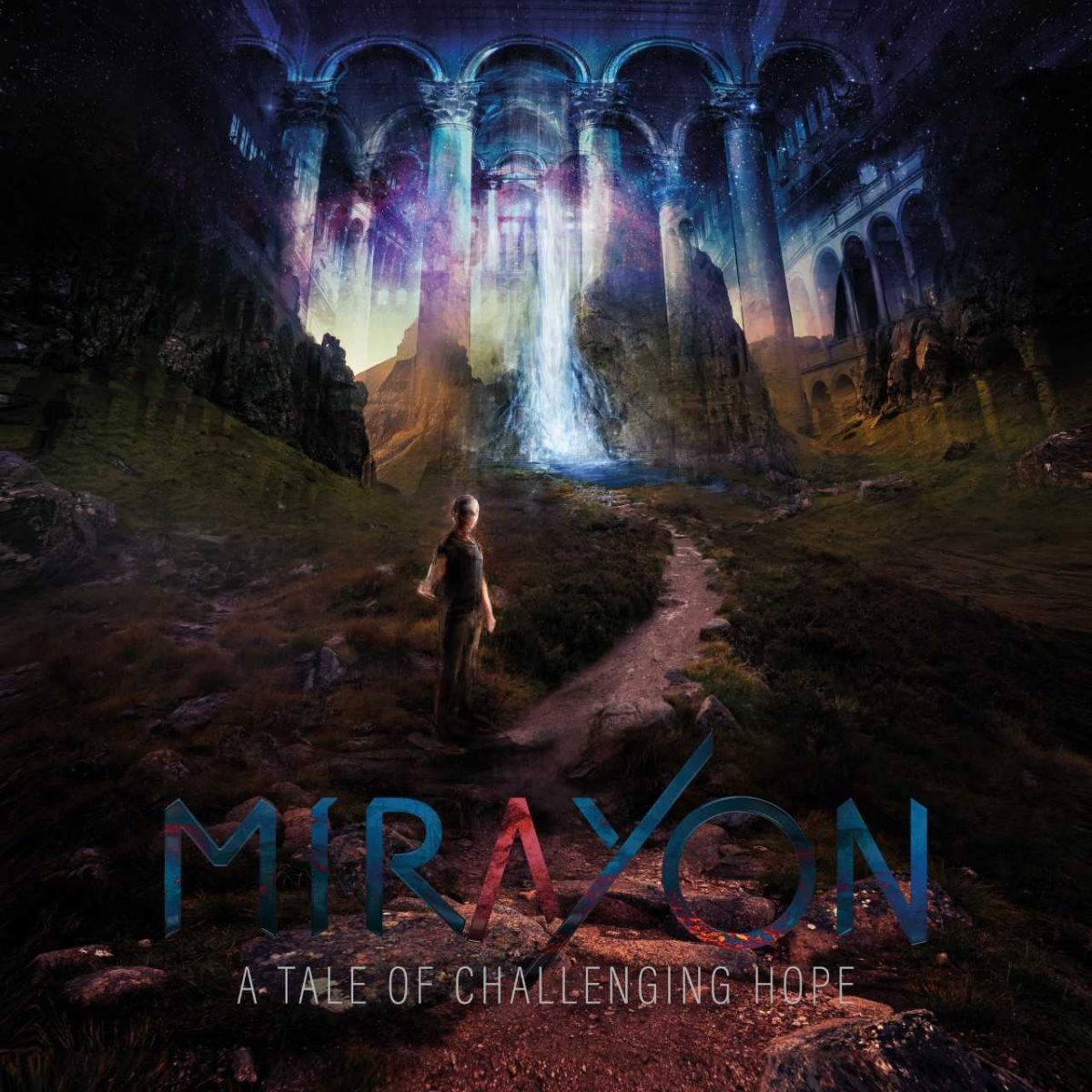 Cover of the CD
Order the CD: Dario Colombo - dario.colombo@unifr.ch
A report on the event (in German)
A Song:
It's not about perfection
It's about a life lection
It's not about control
It's about your personal role
It depends on the way you choose
And not on the things you may lose
Losing is winning, but first let go
Let loose of what you think is gold to reach out to what is whole
Let go not once
Let go not twice
Let go every time you realize
Life has more to give
It's about real life
It's about true freedom
Theological comment on the song by Prof. Barbara Hallensleben (in German)
---