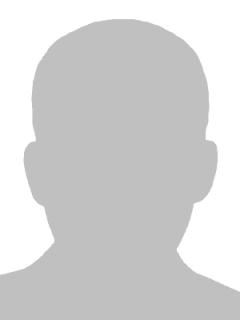 Research and publications
Selected publications

G. Basso: Almost minimal orthogonal projections, Isr. J. Math., to appear.
G. Basso: Computation of maximal projection constants, J. Funct. Anal., 277 (2019), no. 10, 3560-3585.
G. Basso: Fixed point theorems for metric spaces with a conical geodesic bicombing, Ergod. Th. & Dynam. Sys., 5 (2018), 1642-1657.