Silver RosePublished on 11.12.2018
The Silver Rose of St. Nicholas will be awarded to Dr. Nathan Hoppe and his family on the 11th December 2018.
Twenty years ago, Dr. Nathan Hoppe has been sent to Albania by the Orthodox Christian Mission Center, where the Church had been nearly completely destroyed by the Communist Regime. Together with his wholy family - his Albanian wife Gabriela and his children Tristan, Katherine and Daniel - he is working in Albania as a missionary under the direction of Archbishop Anastasios, the head of the Albanian Autocephalous Church.
Nathan Hoppe teaches the early church fathers at the Resurrection of Christ Theological Academy and directs the Central Children's Office of the Orthodox Church of Albania, together with his wife Gabriela. He represents the Orthodox Church of Albania at a number of international gatherings including the official dialogue with the Roman Catholic Church and the dialogue with the Lutheran World Federation.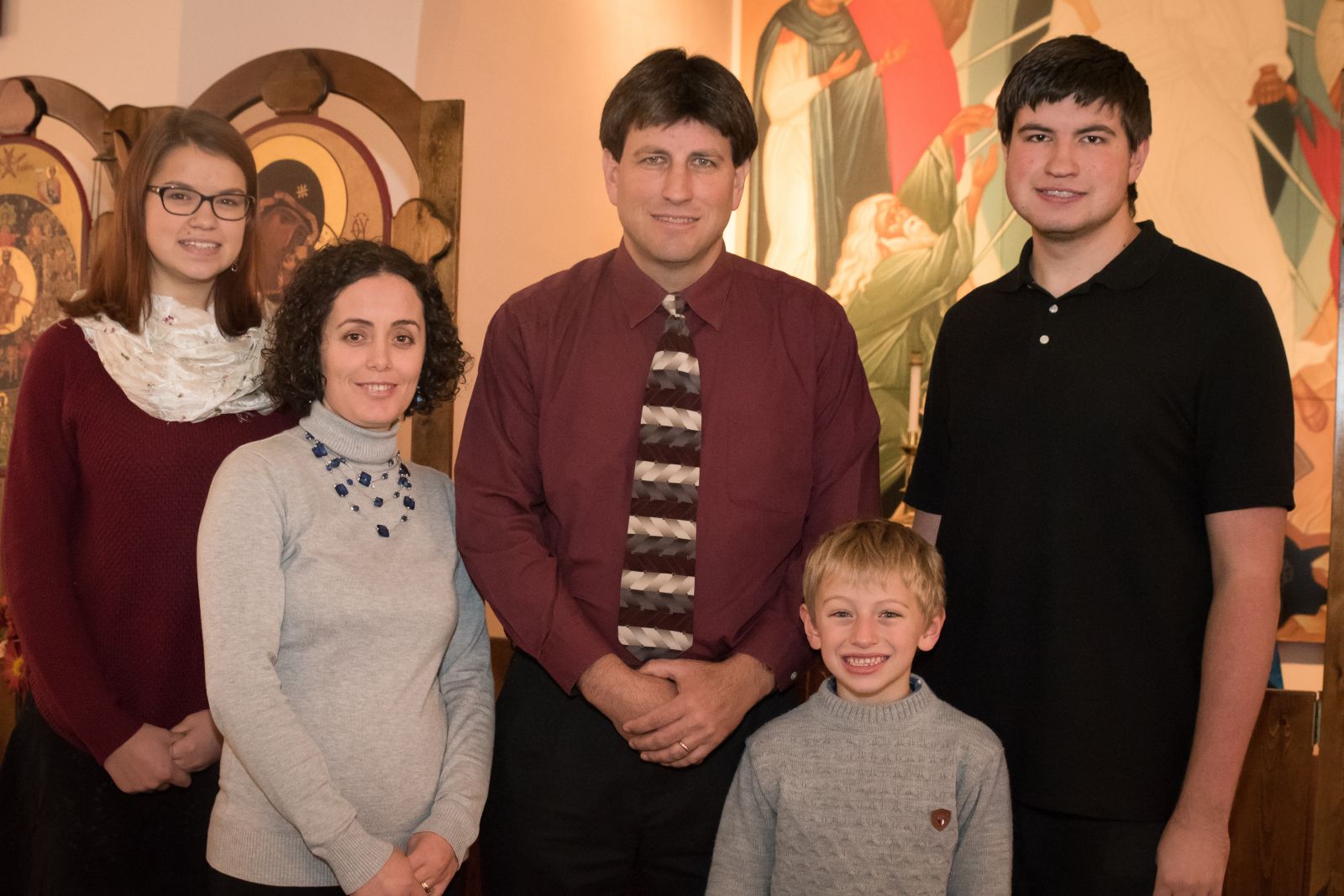 ---