Bienvenue11.10.2018
A Few Questions to Prof. Martina King
1. What is your research focus?
Prof. King:
"My research focus is fundamentally interdisciplinary: as a scholar in literary studies and medical history, I investigate the various intersections between medicine and literature, philosophy and cultural history.
The aim of my research is to develop a multifaceted, complementary perspective on medicine - understood as a historical system of communications, epistemological practices and actors. In particular, my research focuses on the the cultural history of germs and epidemics, on the development of scientific medicine and biology in the early 19h century, and on the epistemology, history and function of clinical narratives such as case reports, surgical reports and discharge letters."
2. What do you find particularly interesting/appealing about our Faculty?
Prof. King: "The fact that this faculty is on the one hand quite small, on the other hand very various and rich, integrating scientific and clinical disciplines and even medical humanities, is very attractive. And of course, the friendly, personal and cooperative atmosphere among colleagues is what I like very much. "
3. What do you wish to achieve here in Fribourg?
Prof. King: "I wish to reinforce the academic profile of medical humanities as a genuinely interdisciplinary endeavour, to create a platform for intellectual exchange between scholars of medical history, literary studies, philosophy and the history of science.
My vision is to contribute to a better understanding of contemporary medicine with the help of those interpretative disciplines – among others – , and to pass this deeper understanding on to our medical students. The aim is not to eradicate the distinction between the two cultures or to annihilate the richness of the disciplinary landscape in the humanities, but to bring both sides into a fruitful dialogue – so that they can gain from each other."
4. What is your personal message or passion you would like to share with our students?
Prof. King: "We must not forget that at the centre of medicine – however technical it might be – there is the personal encounter of two individual human beings: the suffering person who seeks help and the physician who tries to help."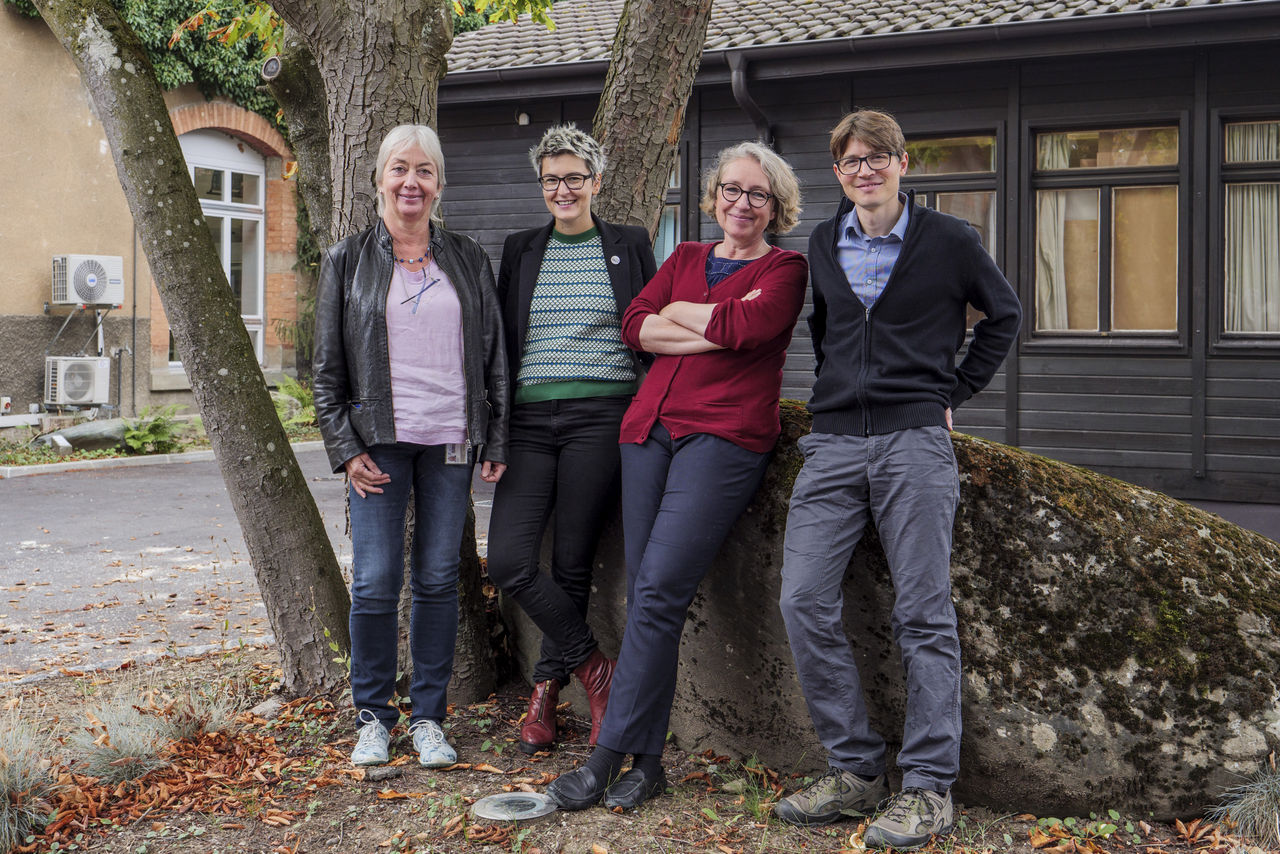 ---